You're excited to have a car all your own, and you want it to be around for a long time. Regular maintenance is important if you're going to keep it running so you can rely on it in the long run.
One of the best things you can do? Setting up a maintenance schedule. Following information available from your car's manufacturer, you can set up a schedule that will help you take car of minor maintenance issues at regular intervals throughout the year. This will help you keep your car in tip-top shape and also help you keep maintenance costs manageable.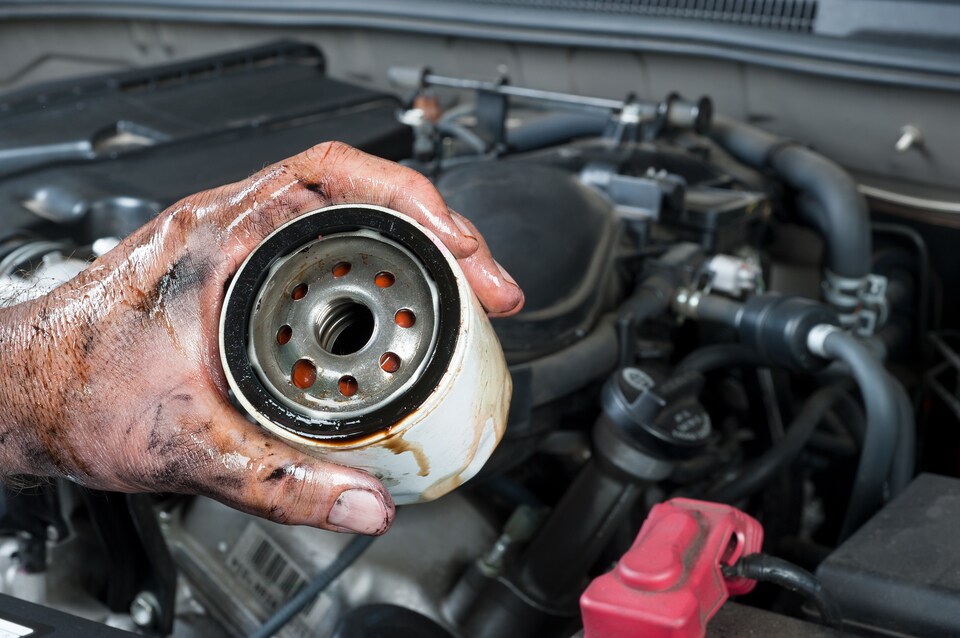 Most important of all, you can catch problems before they become big problems.
If you're in setting up a maintenance schedule, get in touch with us at Rogersville Chrysler Dodge Jeep Ram in Rogersville, TN. Our ,a href="/service/mopar.htm">service center would be happy to help.