You've probably heard this before in some capacity, but here it is again: changing your car's oil is important. Do you know why oil changes are important, though?
The oil you put into your car is used to keep the parts of your engine working properly. It's a lubricant that helps to keep everything running and moving. Without oil, your engine's parts will wear down and suffer some expensive damage that could put your car out of use and your bank account in jeopardy.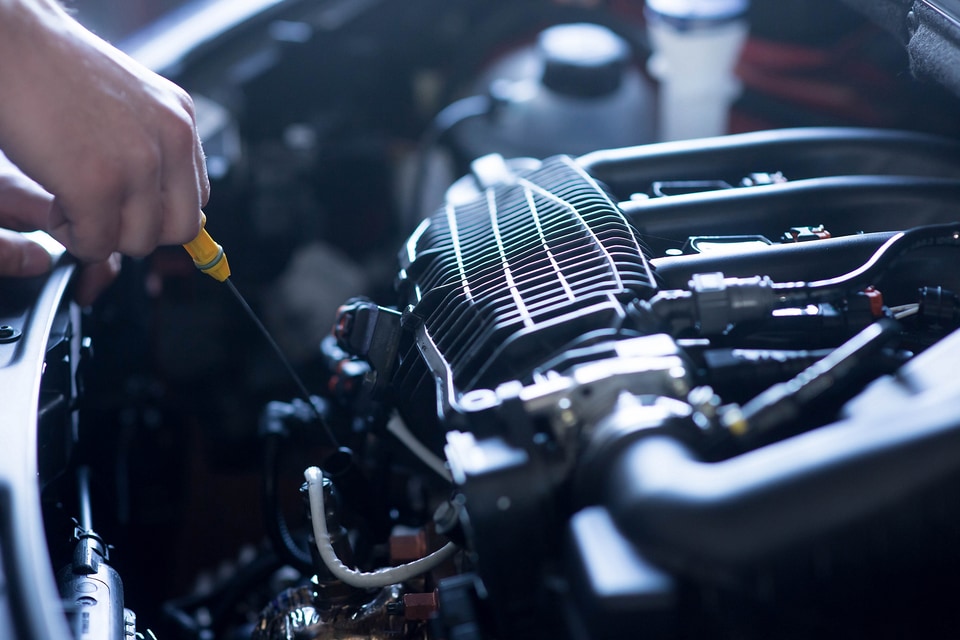 Changing your oil every 3-5,000 miles is recommended if you drive your car regularly. You can also check your vehicle manual for advice tailored more closely to your car.
If your car is due for an oil change, contact Rogersville Chrysler Dodge Jeep in Rogersville, TN. Our service center staff would be glad to help you keep your car running smoothly.